Great Lakes Medical Research is a dynamic, prestigious clinical research site. Three Principal Investigators and a modest support staff have conducted over 120 clinical trials since 1999. Most prominent in our list of experience are the National Institutes of Health antihypertensive, lipid-lowering and type 2 diabetes trials we have conducted -ALLHAT, ACCORD, ACCORDION and SPRINT.
We have a dedicated staff of nine full time and one part-time employees that have a cumulative 45+ years of clinical research experience. Great Lakes Medical Research is a preferred clinical research site for many sponsors because we are seasoned veterans in the industry. We know how sponsors, IRBs and the FDA require clinical trials to be conducted and we are always willing to embrace the changes, challenges and new technologies to deliver exceptional clinical research data.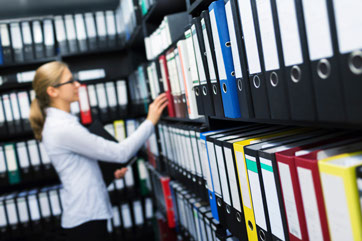 We have worked with all of the major Contract Research Organizations (CROs), central Institutional Review Boards, central laboratory facilities, participant recruitment vendors and shipping companies. All of the research staff is trained on the most widely-used electronic data capture systems, interactive voice response systems (IVRS/IWRS) and e-dairies. We are also confident that all of the research staff is able to embrace and learn new research technologies as they develop.
We maintain open and continuous lines of communications with our sponsors and CROs. We pride ourselves on the quality and accuracy of work we complete each and every day. We hold ourselves accountable for all that we do. This rural research site strongly associated with a large family practice is uniquely designed to ensure nearly perfect retention rates. Our staff is not only accountable to the sponsor but most importantly to the study participant. Great Lakes Medical Research builds lasting relationships with the study participants. These relationships are genuine and result in retention rates that are nearly impossible to find at other research sites. Patient safety is our priority and primary responsibility. We are not only good at what we do, but we are passionate about our work and community commitment.
If you are searching for a dependable, efficient and effective clinical research site, please contact us and discover all that we have to offer to your company. You may contact us by completing the sponsor form or call us directly at 1-877-326-4567.
Recognizing that today's research is vital to the growth and development of tomorrow's healthcare practices, we at Great Lakes Medical Research are dedicated to conducting clinical research with compassion, expertise, and respect for each participant as a valued individual.
phone (716) 326-4890
toll free 1 (877) 326-4567