Have you recently been diagnosed with Atrial Fibrillation?
Atrial fibrillation is an irregular heartbeat that can cause blood clots to form in the heart. These clots or pieces of clots can break away and block other blood vessels. If the clot blocks an artery in the brain it can cause a stroke. Patients with Atrial Fibrillation are at high risk for blood clots or stroke and are often prescribed an anticoagulation medication (blood thinner). An anticoagulant prevents blood from clotting and decreases the risk for stroke.
Study detail and compensation:
This study is an observational study, which means it is a study that does not prescribe a specific medication or require any procedures outside of your usual medical care. This study will only be collecting information on the medical treatment you are already receiving from your doctor for your atrial fibrillation.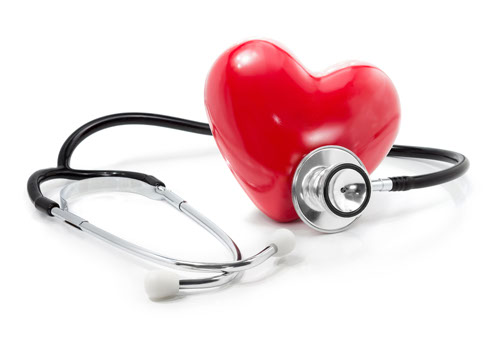 Heart Disease - Atrial Fibrillation
Study will last approximately 3 years and includes 5 visits to your doctor's office during routine office visits.
• The following information will be collected:
- Gender, height, weight and race
- Medication history
- Blood pressure and heart rate
- EKGs
- Blood test results which measure kidney function
- Lifestyle factors
- INR values
• Compensation for time and travel is provided for each study visit that is completed
• Help others by contributing to medical research
Eligibility Requirements:
• Recently diagnosed with Atrial Fibrillation
• Routinely attends doctor visits for Atrial Fibrillation treatment
To see whether you qualify for this or any other study, please call Great Lakes Medical Research at (716) 326-4890 or toll free at 1 (877) 326-4567 OR complete a volunteer request form and a staff member will contact you confidentially.
For more information about atrial fibrillation visit: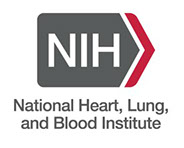 Recognizing that today's research is vital to the growth and development of tomorrow's healthcare practices, we at Great Lakes Medical Research are dedicated to conducting clinical research with compassion, expertise, and respect for each participant as a valued individual.
phone (716) 326-4890
toll free 1 (877) 326-4567